Watch
Check out this mix on @8tracks: "Thank Thee for the Lord Jesus Christ"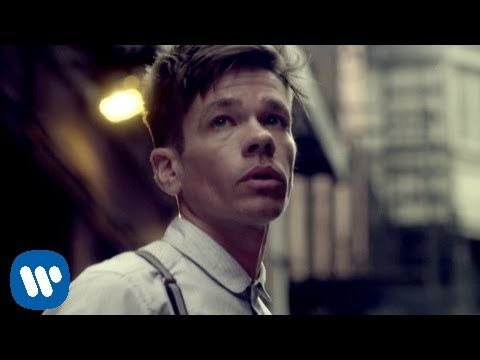 Supernova →
Arti keempat simbol #Supernova cetakan baru. Supernova Web untuk #Ksatria, Putri dan Bintang Jatuh. Flower Of Life untuk #Akar Atah Karana untuk #Petir (tulisannya ga yakin bener juga) Bumi untuk #Partikel (ga yakin sih). Dan saya sudah tidak sabar menunggu untuk #partikel 13 April 2012.
1 tag
Adore
I think I've found. Hihihihihihihi.
3 tags
2 tags
2 tags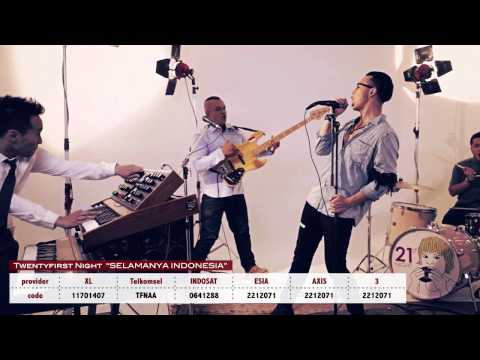 Year in Pictures 2011 | Greenpeace International →
love the earth
1 tag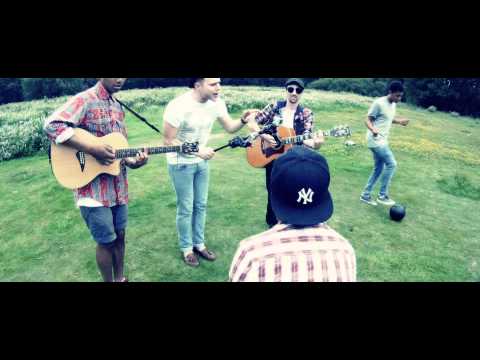 1 tag
1 tag
1 tag
1 tag
2 tags
2 tags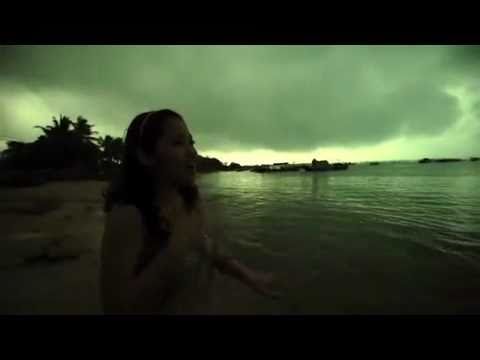 Watch
Morning Booster I use to listen to the music for starting my day and here are some songs to boost up my mood.
2 tags
3 tags
K!ck Andy Hope|Sinopsis →
Aksakun. Aksara Kuno.
Ideas
Seeing some site and get inspired but doing nothing. It is stuck in your mind. For god shake, help me make it real
4 tags
3 tags
2 tags
Chillhood
Wanna post about it later :)
4 tags
3 tags
2 tags
2 tags
7 tags
5 tags
hair.ya.go: So yesterday I posted the "Short... →
hairyago: So yesterday I posted the "Short Chignon", today this d-i-y gem will come in super handy if you don't have an elastic based headband at home (as seen in the video). This is also a fun Sunday Project you can do :) You can use almost any kind of trim to make this headband– thick, thin,…
M T W T F S S
Monday Tuesday W T F Saturdayy Sunday \=D/
4 tags
Watch
A cure for the broken hearted
2 tags
Watch
Deeply Romantic #mysong #lovesong #romance
3 tags